About Us
It means the world to us to be able to share our story with you.

WHO WE ARE

Our amazing team is spread out all over the globe, but we work as one to provide the best products and service for every family!
How it started...
When your family of four is living out of two backpacks, there's no room for anything "extra". That's how the Antunovics knew they had a great idea for a new baby wrap. Boba was born in 2007, originally called the Sleepy Wrap, from the inspiration of Elizabeth Antunovic and the entrepreneurial spirit of her husband, Robert. The Antunovics were looking for a better way to live a full, magical life, combining work and pleasure, all while travelling the world with their young family. They needed a way to keep their babies close while navigating their way through Asia, Africa and Europe. With only a few thousand dollars and not much more than the idea and the will to make it work, Robert and Elizabeth built Boba together into one of the leading babywearing brands in the world.
How it's going...
Over 2.5 million babies have been worn in our carriers. The original design of the wrap has not changed in 15 years— proof of a great concept. When we see a parent wearing their babe in one of our carriers, we know that Boba has helped forge a little link that brings two hearts together. Today, Boba has grown from a small, family-run, shoestring operation to a global team dedicated to bringing that magical bond from our families to yours. After 15 years of building Boba and watching it grow, Robert and Elizabeth, now a family of seven, have passed the torch and settled down by the Adriatic. Their new chapter has started with the purchase of a dilapidated stone farm that has become the new "family project". For the Antunovics and the whole Boba team, it's still all about doing 'little things with great love' and definitely a good heaping of faith that it'll all work out for the best.
Our Team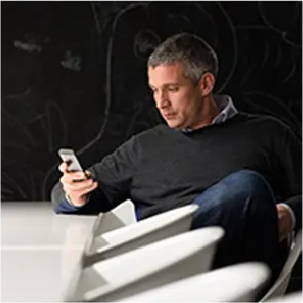 Robert Antunovic, Founder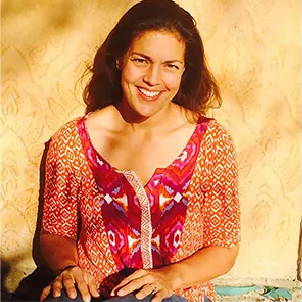 Elizabeth Antunovic, Founder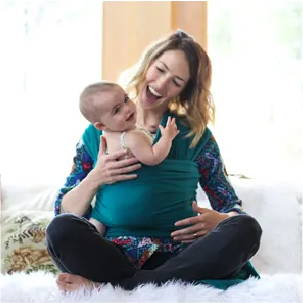 Erin Bingham, VP, finance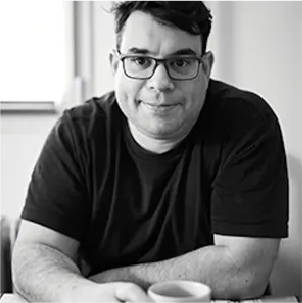 Matiaz Buselic, Logistics Coordinator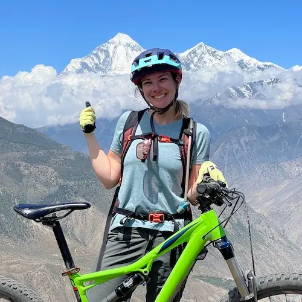 Leah Jeffries, VP, Sales & Marketing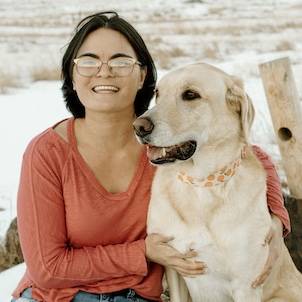 Nora Glover, Amazon Account Manager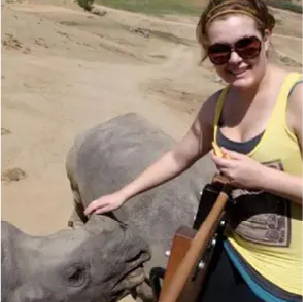 Melissa Pirayoff, Customer Care Manager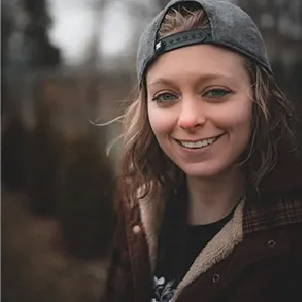 Alexis Grill, Project Manager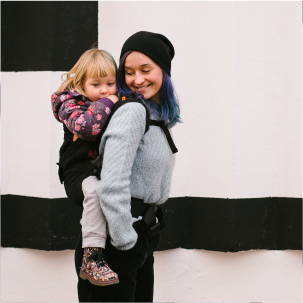 Anamarija Pirc, Creative Director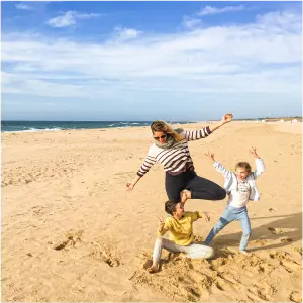 Sara Ruperts, Social Media Manager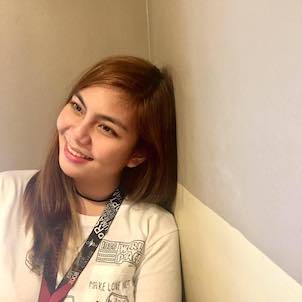 Deozzell Palomar, Amazon Coordinator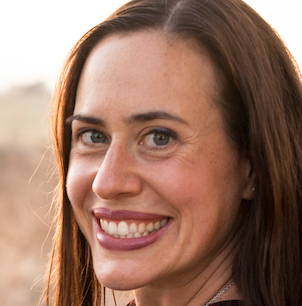 Carrie McDermitt, Quality Control Manager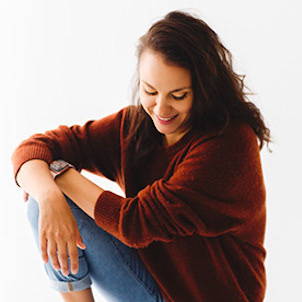 Aleksandra Prus, Graphic Designer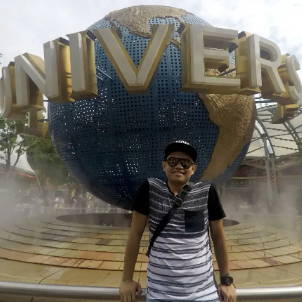 Olivet Bansuan, Sr. Advertising Manager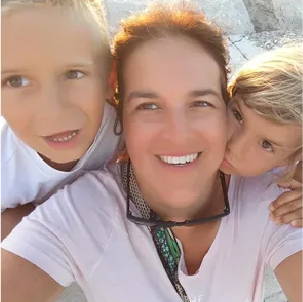 Dunja Sabljak, Project Manager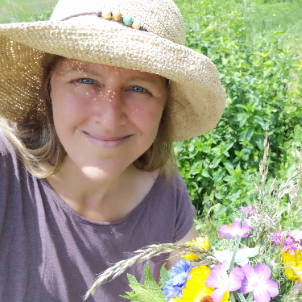 Ursa Podvrsic, Sr. Account Manager
Darko Pavlovic, Photo & Video